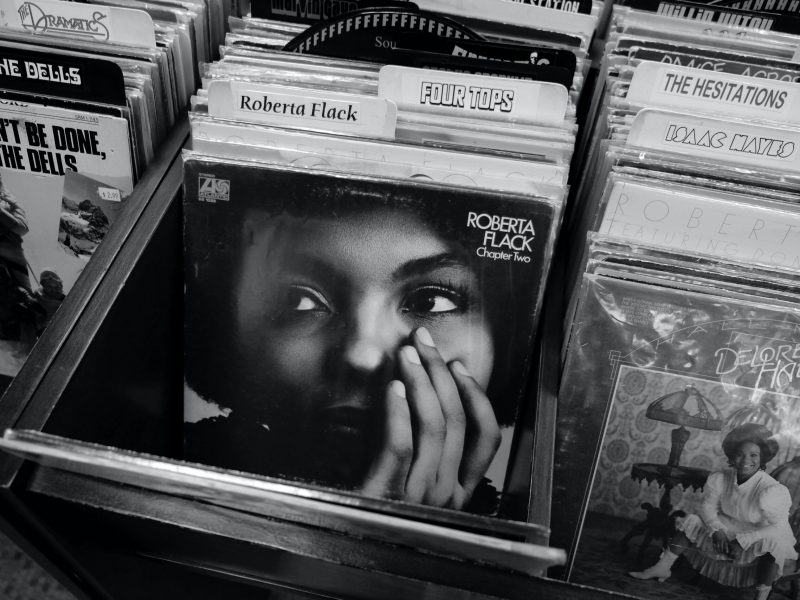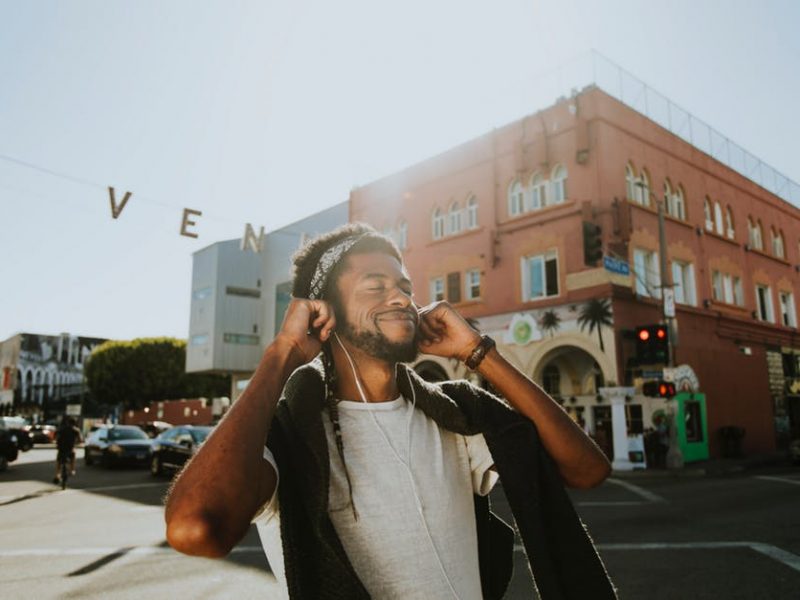 Time you enjoy wasting is not wasted time. Shop your favorite music & listen to the best mixes.
We specialise in black music – reggae, soul, jazz, funk, rare groove, rap plus many more.
Maestro Records is Peckham's oldest record store run by music enthusiast, owner Michael Fountaine selling music in Peckham for at least 20 years. We have grown with our customers, selling records to their mums, dads, brothers, sisters, aunties and uncles. "I'm a family shop." Says Michael.